Reliving history
at MYN
Live like history intended at MYN in any of our Rabat properties. MYN encourages you to live like a local in Rabat; wander through the hair-pin alleyways, drink tea from handleless glasses in the traditional band club, or pick up warm bread from the local baker to eat in the piazza. You can bask in the views from the Mdina bastions or listen to buskers near the gardens sing; whatever you envisaged from your holiday in Malta, MYN can help you achieve it – locally, sustainably, lovingly.
Should you have further questions about our safety procedures and making a reservation, do not hesitate to contact us at [email protected]
A 400-year-old townhouse, offering 7 luxury rooms. Located in the heart of the historical village of Rabat and a step away from the silent city of Mdina. Originally a private residence that passed into our hands. MYN has been lovingly restored as a luxury accommodation for travellers looking to live the Maltese way.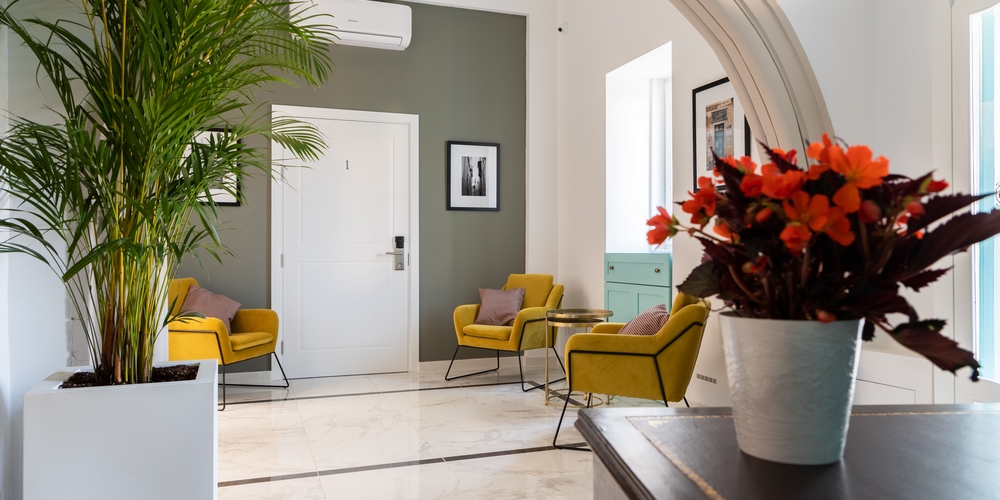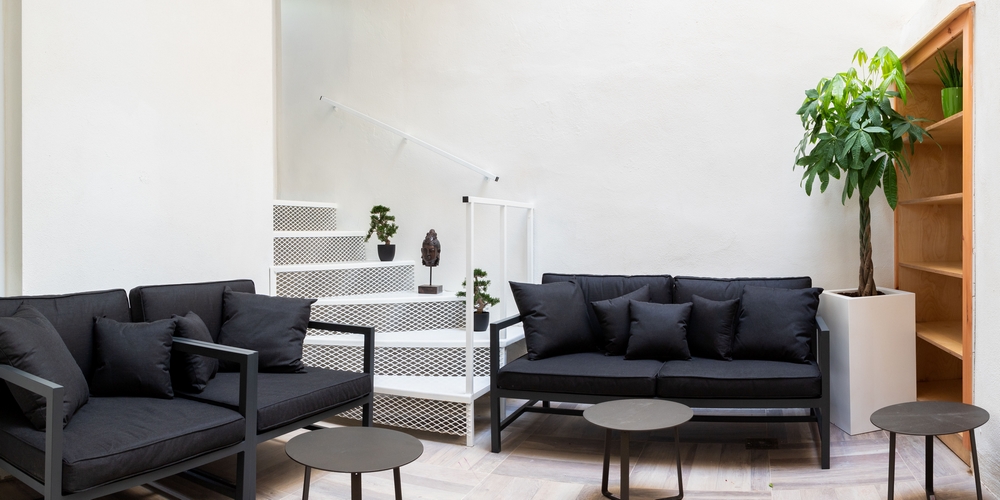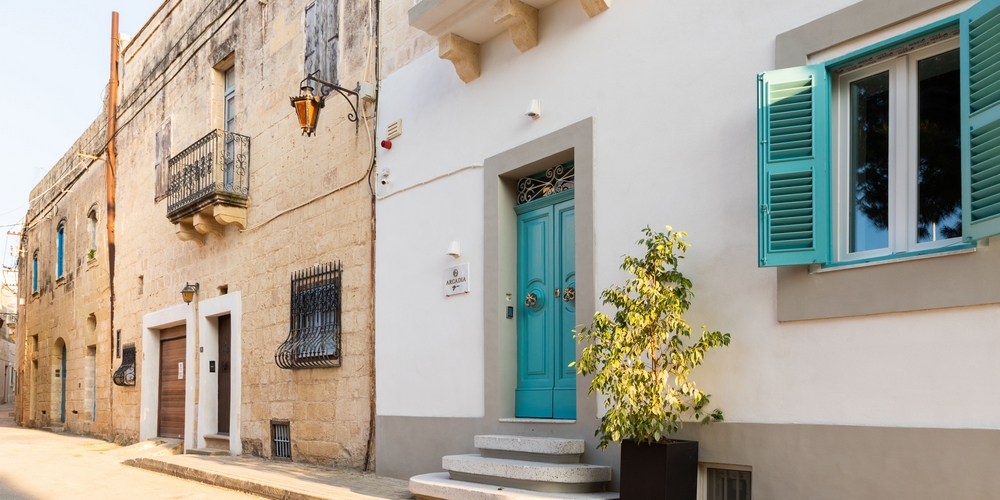 A 'one-of-a-kind' quaint townhouse offering self-catering accommodation. Located in a very quiet street of this charming town. Recently restored yet retaining original features such as stone slab and arched ceilings, wooden beams and flag stone floors, Zondadari offers 2 bedrooms accommodating up to 4 persons.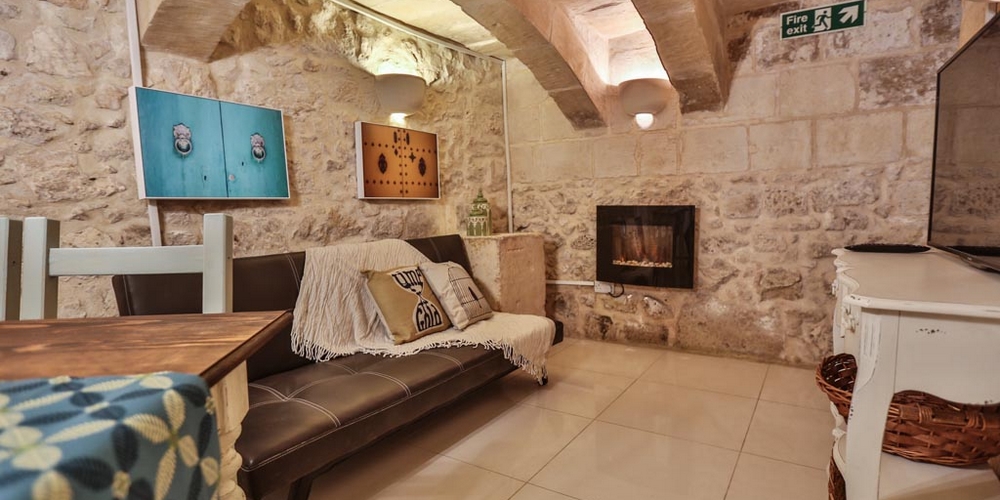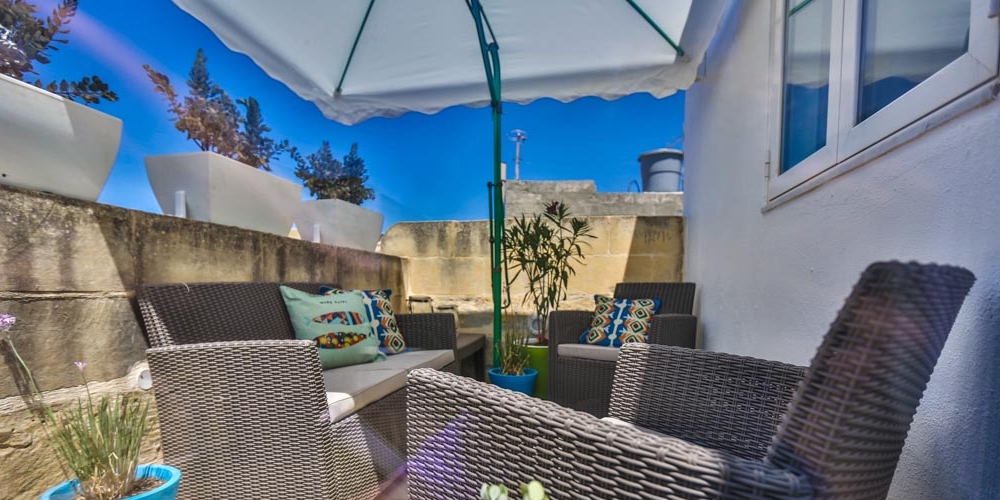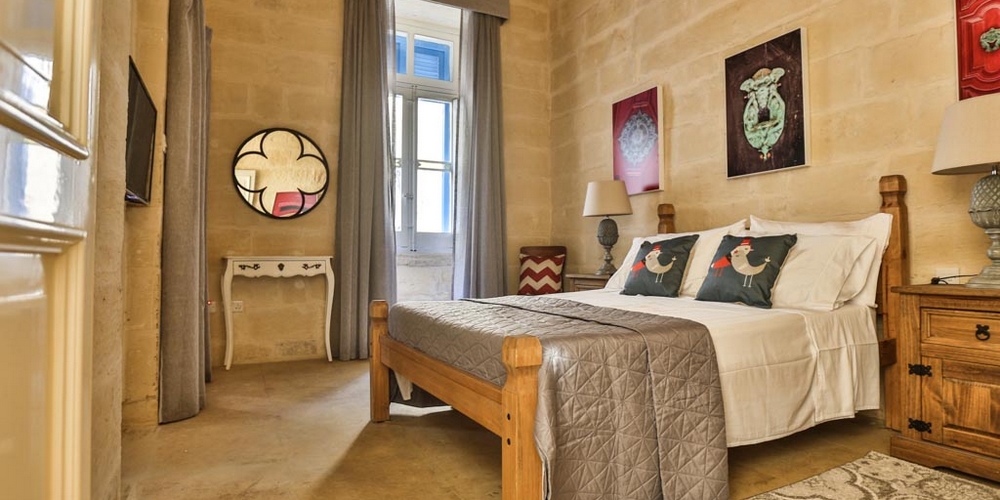 Our house has a history, too.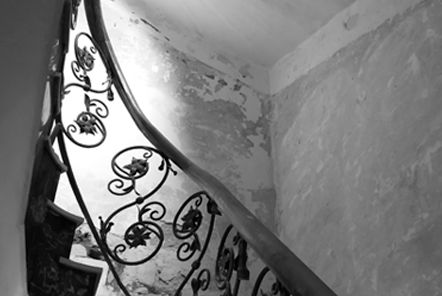 18th Century
The Arcadia house serves as a school of music to the Count Roger Band Club, one of the oldest philharmonic orchestras in Rabat at the time.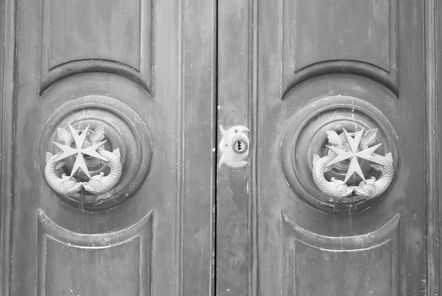 1850s
Lady Nina, or is-Sinjura Nin, takes over the house.
It becomes her primary residence for a number of years.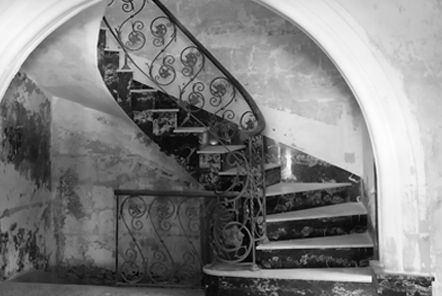 1926
Lady Nina sells her beloved house to the Cacciottolo family, newlyweds ready to purchase their first house.
They christen it the 'Arcadia' house due to the arched features one can see on the ground level of the property.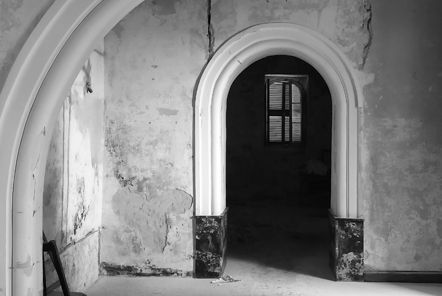 1929
The Cacciottolos give birth to their last child within the house.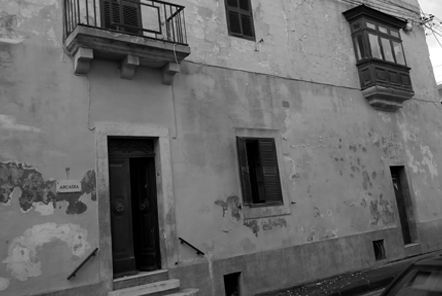 2016
The last child of the Cacciottolos sells
the house to the present owner.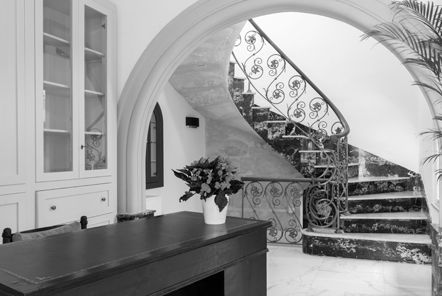 2019
Lovingly restored and maintained,
Arcadia House opens as the MYN hotel.