MYN ACTIONS AGAINST COVID-19
Covid-19
We at MYN would like to assure our future guests that we have all emergency procedures in place, in order to ensure a safe stay with us. We have sanitised professionally every room and common areas, whilst hand sanitisers are available across the property.
Should you have further questions about our safety procedures and making a reservation, do not hesitate to contact us at [email protected]
DISCOVER OUR STORY
Reliving history
at MYN
MYN in Rabat is a private holiday rental home, with future plans to include other properties in Rabat. The concept revolves around the conversion of heritage buildings within the same locality, creating a sense of community through shared resources.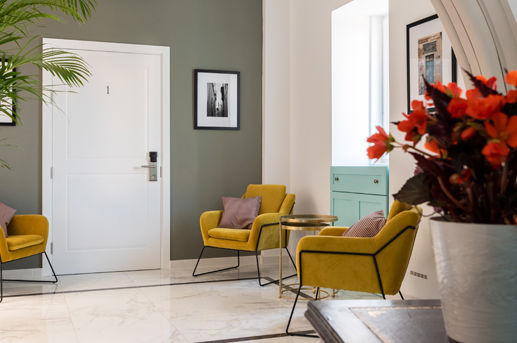 OUR PROPERTIES
Our hotel and house of character have been designed to offer a taste of Maltese culture and living, equipped with all the facilities necessary for a relaxing stay on the island.
DISCOVER OUR VILLAGE
Live like an island
dweller in Rabat.
Rabat is the city of winding streets, and nocturnal bakeries, of medieval citadels and cave-dweller paintings.
Live among 11,497 locals in MYN, and only a small distance from historic palazzos, a variety of cafés and eateries. The town is located on one of the highest hills on the island and enjoys breathtaking views from all around.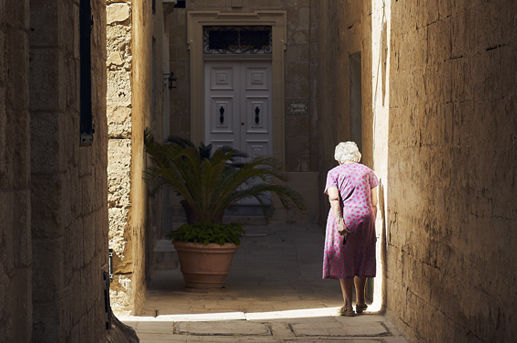 RABAT
Create your own story